Joy Behar signs off 'The View' with an expletive and a gay kiss - Washington Times
Joy Behar wrapped her 16 seasons as ABC daytime comment show concourse on "The View" with an showing emotion coloured goodbye, a convey you to her fans — and a dropping of the an curse word bomb, followed by a brief and mocking lesbian meeting with an old friend. She oldest thanked her hair, makeup and piece of furniture people. Then, the crew, the writers and the executive producer. And finally, her fellow hosts and the guests."I'd similar to say thank you.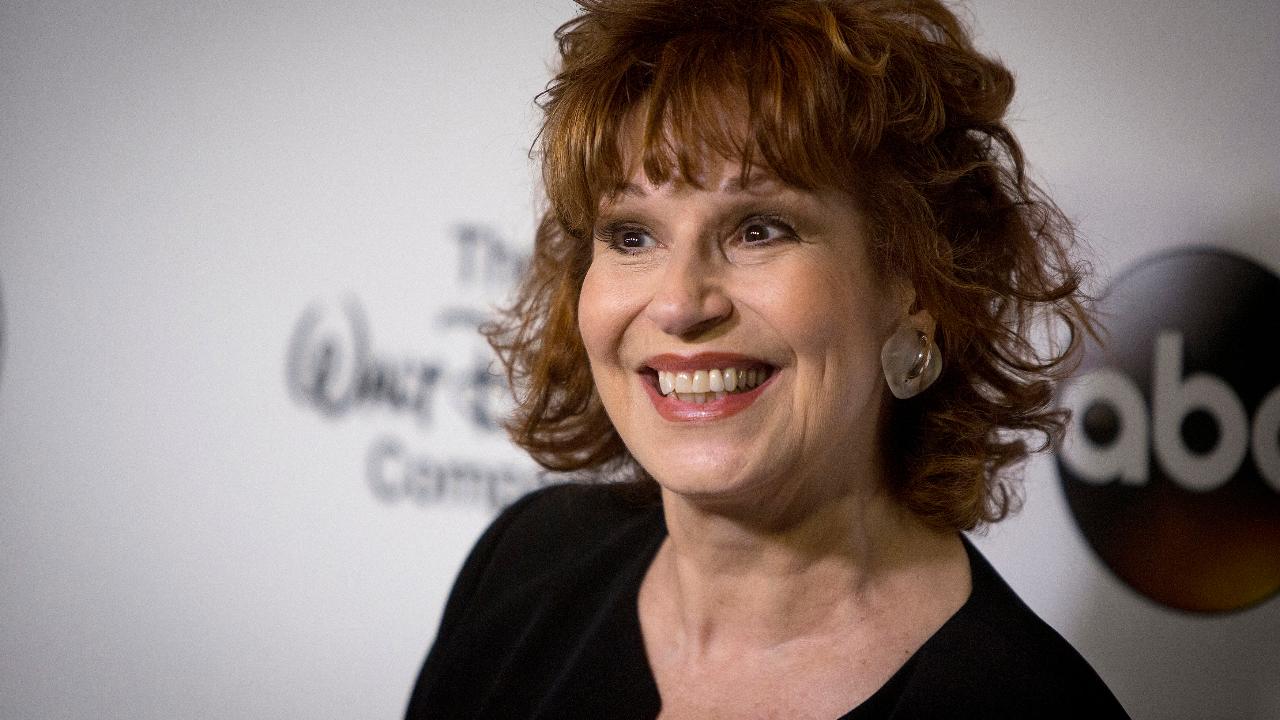 Joy Behar: 'Tis the Season…to be Gay | Media Research Center
Told Behar "I think also [coming out] is a courteous distraction from all the other drama that's taking place in your house. Everybody's already mad at each other." "I guess it's the ideal example to do it," claimed comic and gay woman Judy Gold. "Because then you get it over with and everyone is already there.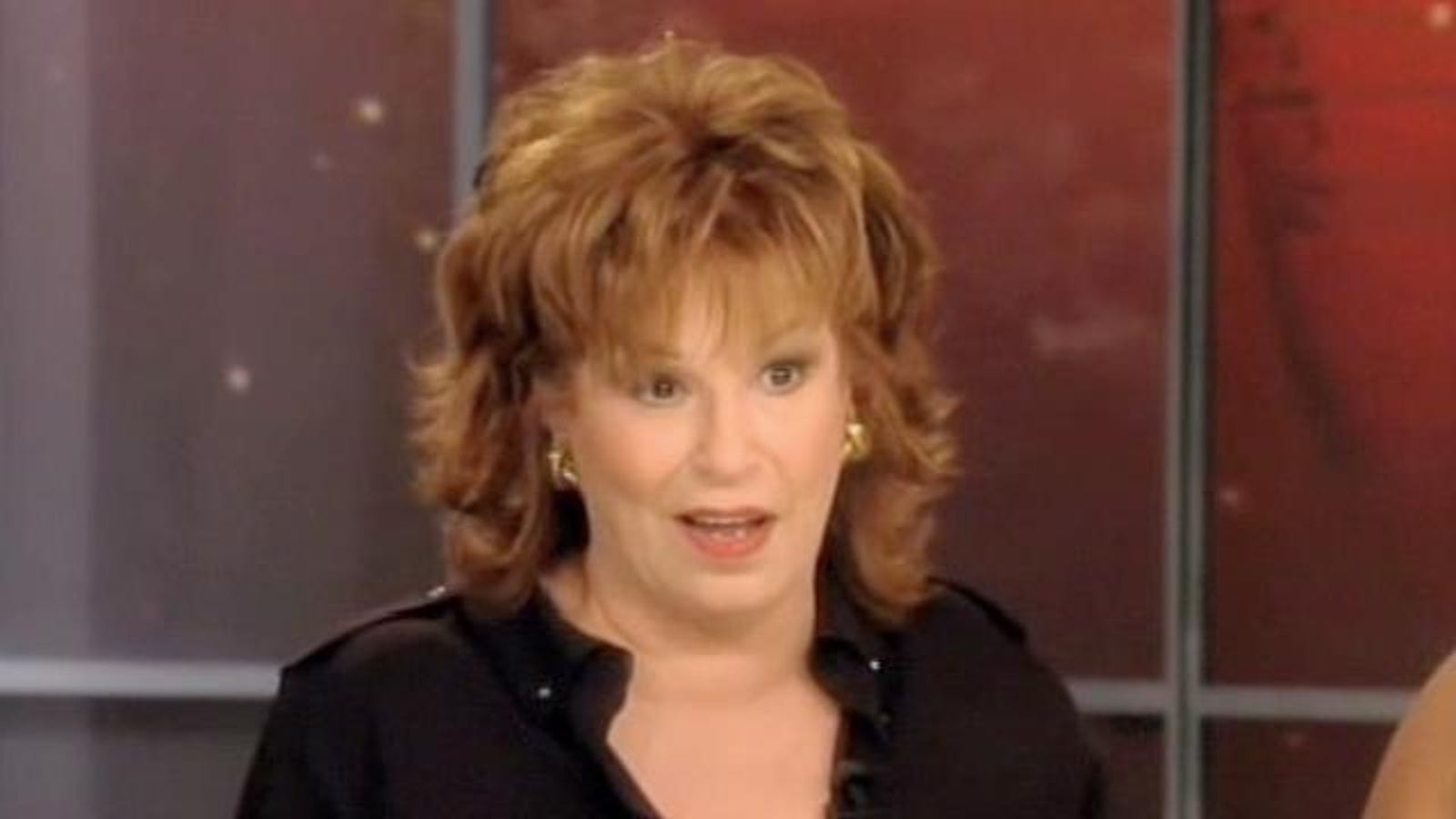 Joy Behar: Jesus Would Bake A Gay Wedding Cake - TheResurgent.com
In an only interview that ventilated Friday, Jack Phillips and his professional spoke to the panel about his case. The interview, which lasts a infinitesimal o'er 11 minutes, centered mostly around the philosophy of Christianity and a "What Would son Do? Phillips, who owns Masterpiece Cakeshop, declined to bake a marriage cover for Charlie Craig and David Mullins in 2012. He is challenging a colorado river law that said he was wrong to curve down the gay couple's request.