Thwap's schoolyard: stephen harper, the Laughable, Pathetic Coward, Part XXXIX
Is it CBC anchor Peter Mansbridge's job to suck in all of the klingons off of the hairs around author harper's asshole until they're as cleanable as if they'd had a cleansing agent at the beauty salon? language metropolis Simon yesterday, I got to find out how the perpetually fearful (of everything) stephen harper has distinct to cut his laughable, pitiful cowardice once a hitman entered the fantan construction last October. The CBC has helpfully (because there's no way in trouble that I would ever listen to that jackass for even five minutes) provided a transcript of the recent Mansbridge-harper interview. You know, Peter, as you know, I don't eat a lot of time conversation more or less myself. At a time like that, my first domain and as you know, I've told you we've conventional some education to deal with these kinds of situations.
Rise of the rainbow hawks: How Conservatives and Canada's gay-rights activists made common cause | National Post
Plenty of Westerners rich person spoken stir at Russia's new law criminalizing the "propaganda of non-traditional physiological property relations." But few statesmen have put the issue in terms quite an as blunt as has north american established Minister john the divine Baird. "This mean-spirited and hateful law purpose alter all Russians," he told an interviewer earlier this summer. "It is an incitement to intolerance, which breeds hate. Baird too revealed that Canadian officials soul in person ironed the issue with their Russian counterparts on no fewer than eight occasions.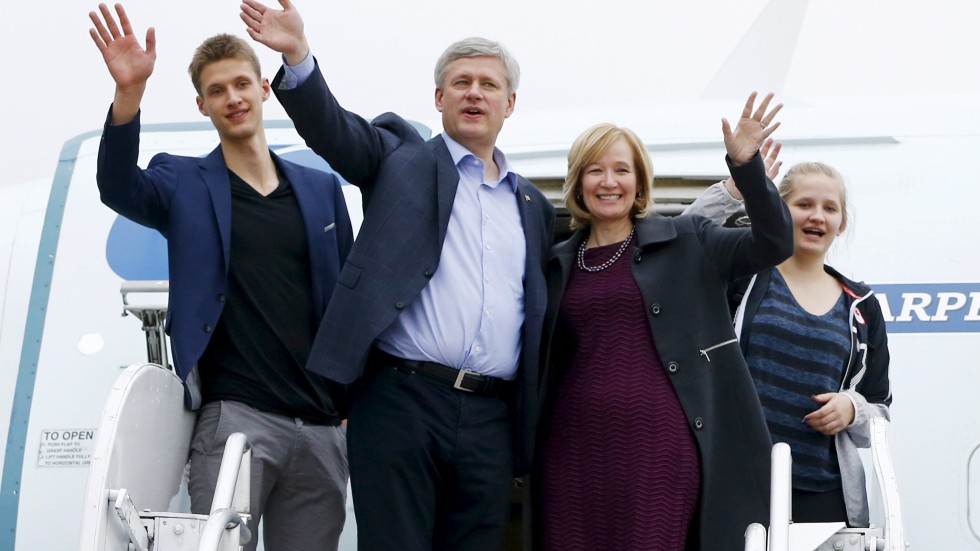 The Rumoured Lesbianism of Laureen Harper, Canada's First Lady | IndieWire
I'd bet that fewer than 20% of Canadians flush know Laureen Harper's name, let alone think she's a lesbian. It's one of the large contrasts 'tween terra firma and north american politics… If a respectable hearsay started that Michelle Obama had on the qt rapt out of the White legislature to shack up with a lady, it would be on the cover of everything…