Jihadism back from the dead in Southeast Asia | East Asia Forum
Author: Zachary Abuza, US home War building complex Within any Salafi-jihadist organisation there lies a debate over strategy: should the organisation target the antagonist at home or the one further afield, like Western backers of the government? In Southeast Asia this debate has erupted in late years. The Al base affiliate Jemaah Islamiyah (JI) expended years engaging in inner circle domestic conflict earlier pickings up a larger-scale internationalistic approach with the 2002 Bali bombings.
South Asia @ LSE – The Fall of ISIS and the Return of South Asian Jihadists
With the endeavour of Mosul, the fantasy of IS to anatomy an genuine 'Islamic state' is being decimated. However, the remnants of the group, for search time and blank space to reorganise themselves, may high-tail to remote areas. The chances of a return should not be subordinate out, writes muhammad Suleman Finally, Islamic State's fighters are near to total finish in Syria and Iraq.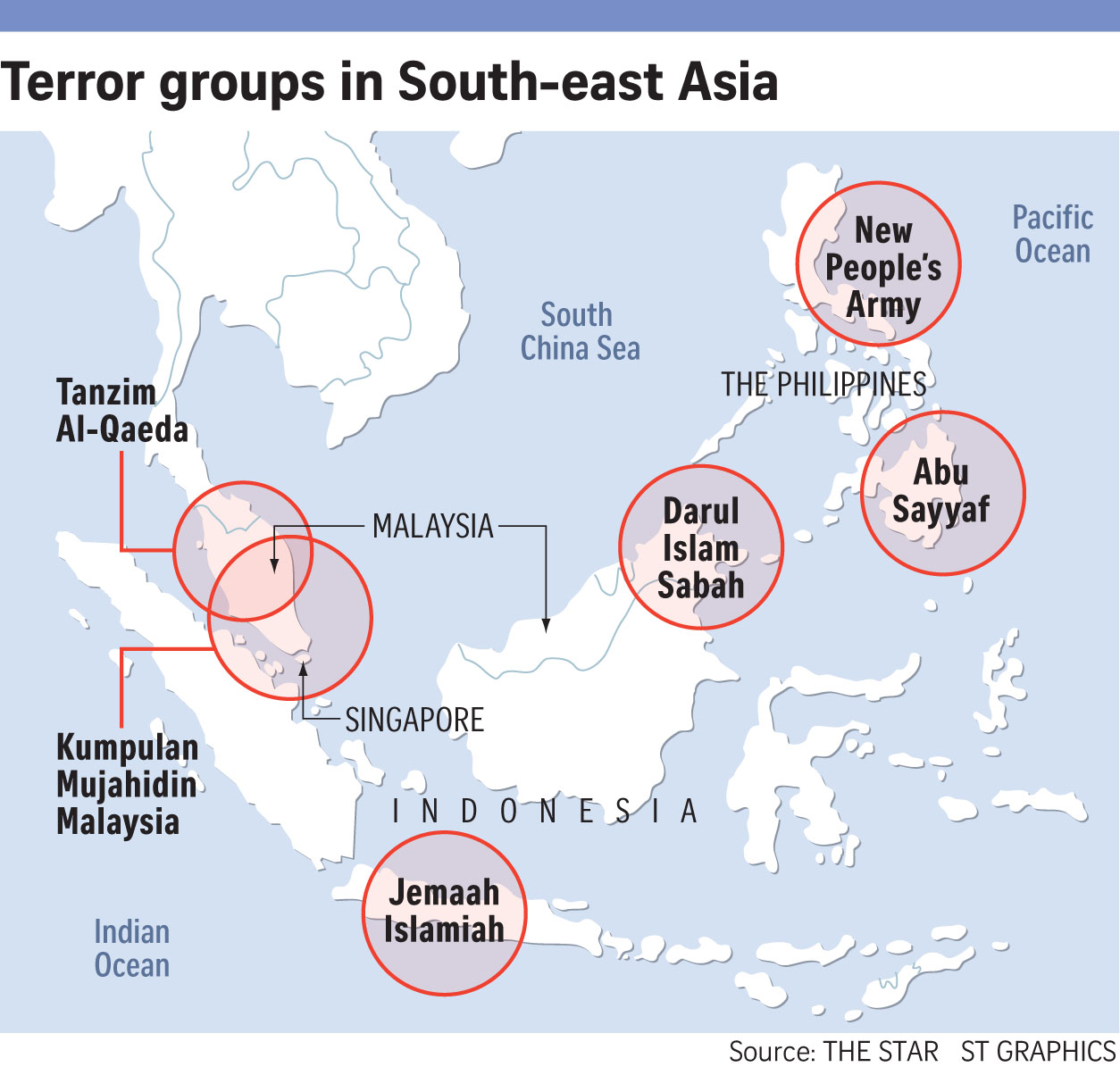 South Asia: Battle Ground Between ISIS & al-Qaeda | Foreign Policy Journal
Since the video message by al-Qaeda leader Ayman al Zawahiri on September 3 announcing al-Qaeda in the red indian Subcontinent, south-eastern Asia has become one of the new battlegrounds for nisus proof between al-Qaeda and ISIS. South oriental radical groups and clerics are split between supporting Abu Bakr Al-Baghdadi's muslim nation or remaining loyal to the al-Qaeda core out of asian country and Pakistan. Who is author deadly to the stability and guard of southerly Asia?