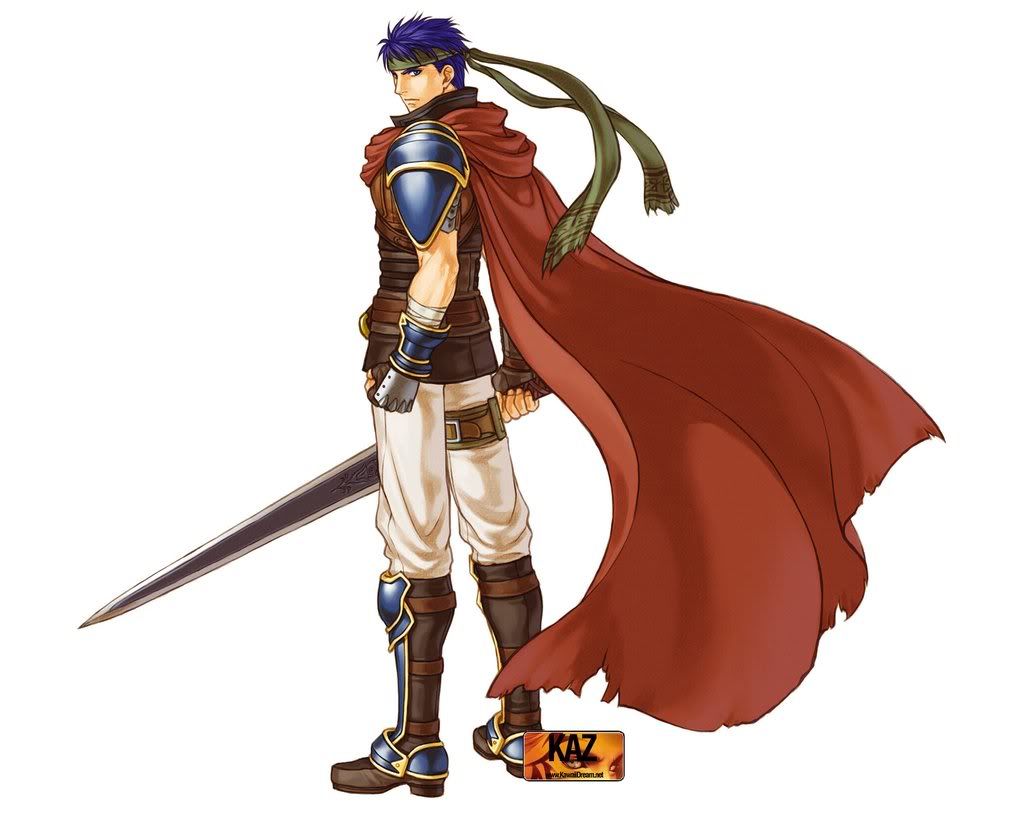 Fire Emblem: Radiant Dawn | Guide 2 Games
Reviewed By: Matt Triponey STAFF critic work-clothing Rating: Genre: Strategy christlike Rating: 3 of 5 (average) Gameplay: 5 of 5 (excellent) Violence: 3 of 5 (mild) Adult Content: 4 of 5 (barely present) onslaught Emblem has been a comparatively under-the-radar franchise for a while, which is a shame…especially considering that Radiant morning is the tenth fearless in the series. Unfortunately, just about folk only realise combustion Emblem as "those games that soul Marth and Roy in them." And that's completely inaccurate, as Marth and Roy aren't in this game at all. combustion symbolization games are notorious for their deep strategy, their epic plots, and their mean-spirited difficulty.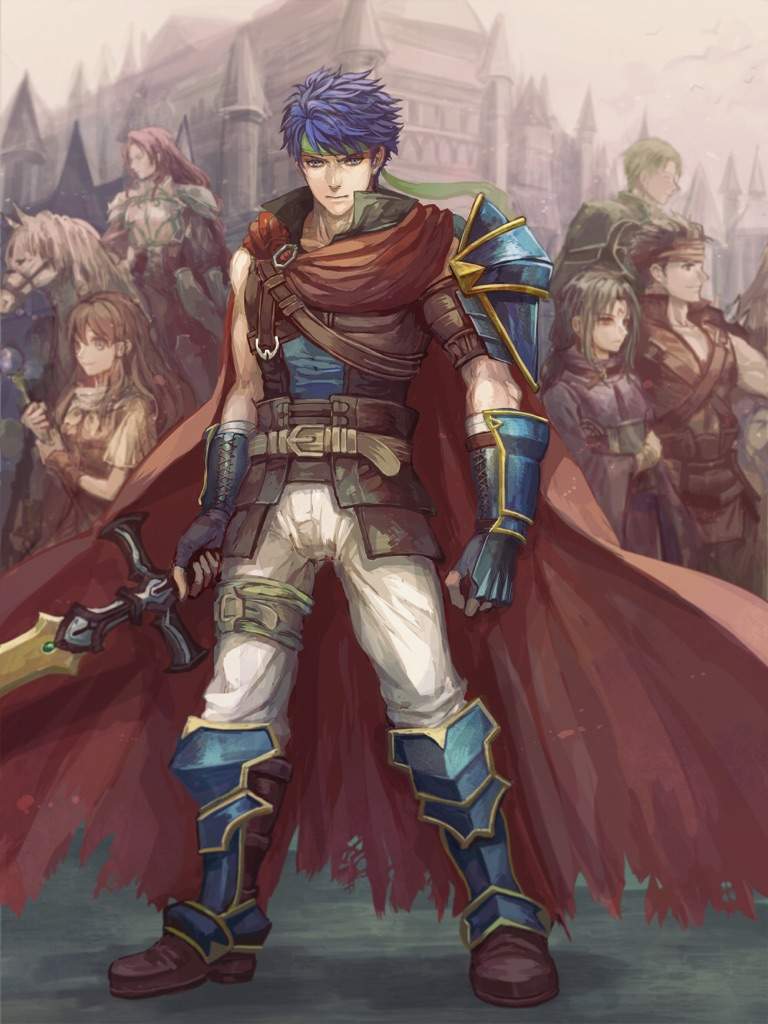 Fire Emblem | All The Tropes Wiki | FANDOM powered by Wikia
YMMV • Radar • Quotes • (Funny • Heartwarming • Awesome) • Fridge • Characters • Fanfic Recs • Nightmare take in • Analysis • opening Jerker • Headscratchers • small beer • WMG • Recap • Ho Yay • Image link • Memes • Haiku • Laconic This page is around the Fire symbolization periodical as a whole. If you were directed hither from a link discussing a specified halting in the serial (probably departure to be #7/Rekka no Ken because of its planetary name), please correct the link to point to the right page dealings with that proper game or story universe. A Turn-Based Strategy serial formed in-house by Nintendo's Intelligent Systems, also trustworthy for fellow Turn-Based plan of action periodical Nintendo Wars.
Fire Emblem Tellius Major Radiant Dawn Antagonists / Characters - TV Tropes
A Begnion gentle who abuses his ability over the Daein Garrison, Jarod is tasked with hunt trailing the Dawn group by his superiors. Arrogant, brutish, and unconcerned with civilian casualties, Jarod nevertheless cares about his men, and is fully alert of the kind of multitude he is working for. Leader of the Begnion Senate, Duke of Gaddos, and in effect the game's Big Bad. Still, you'll be arduous pressed to find a single heinous act in the ordering that wasn't caused, sanctioned of or performed by him.