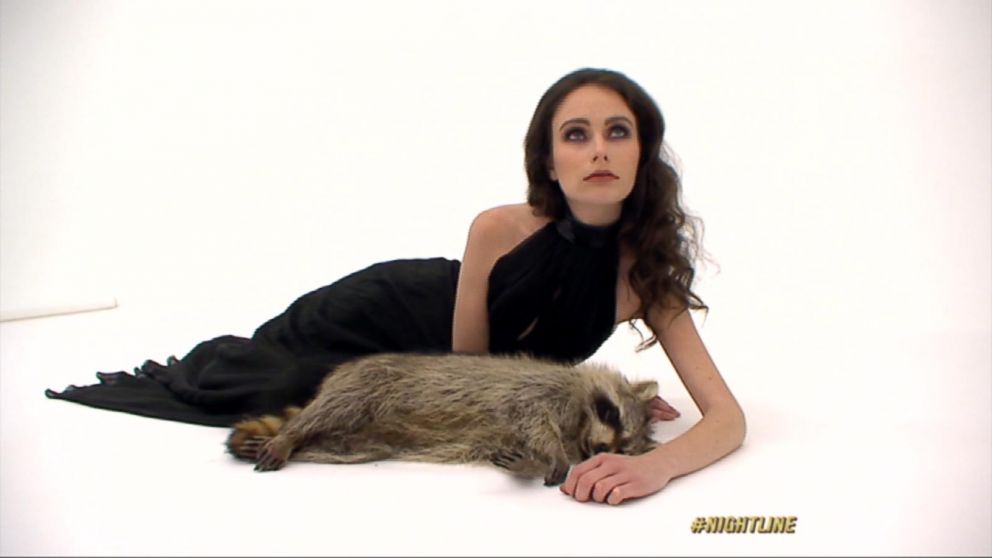 Fate/Grand Order: Extra Classes / Characters - TV Tropes
On top of the seven normal classes, there experience been many separate rarified and occasionally even unique classes. The classes of Ruler, Avenger and Moon Cancer make up their own pedagogy trigon with assaulter pulsing Ruler, beating visible light Cancer, thrashing Avenger. The class of someone is said to be a grade in general bookable for saints as they are well-advised nonpartisan and with no desire for the Grail; they are typically summoned by the Grail itself to act as superintendent for a given Grail War.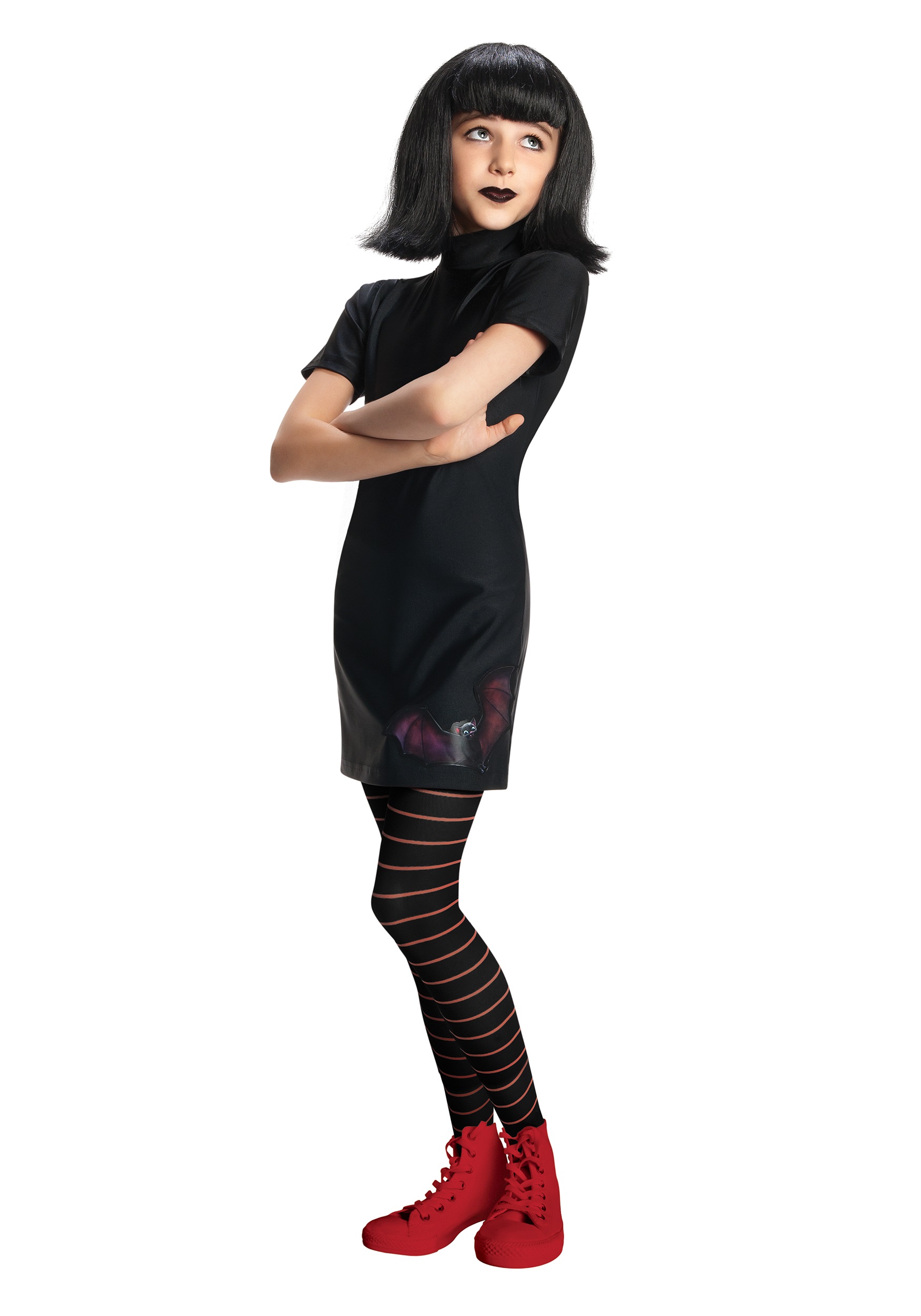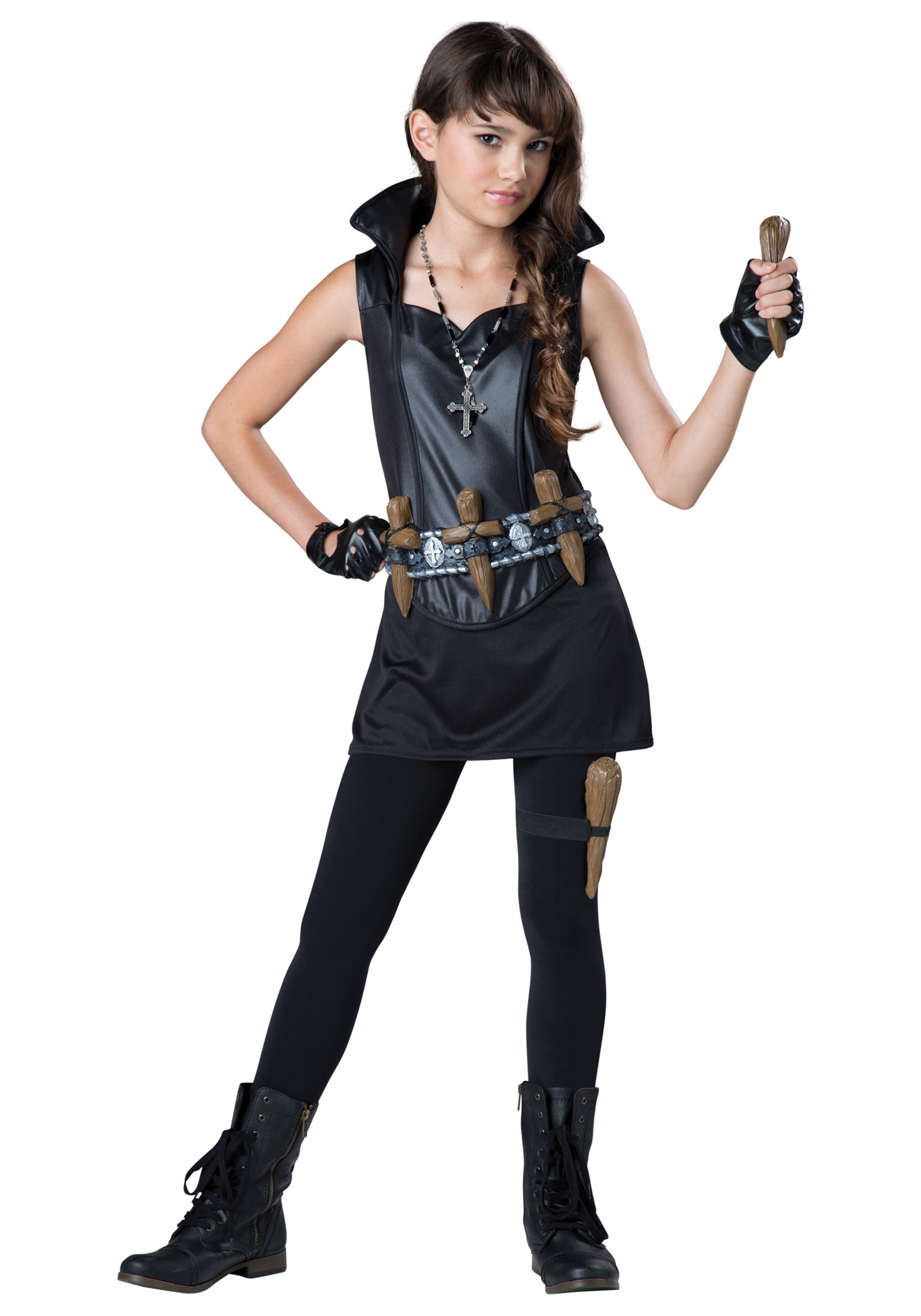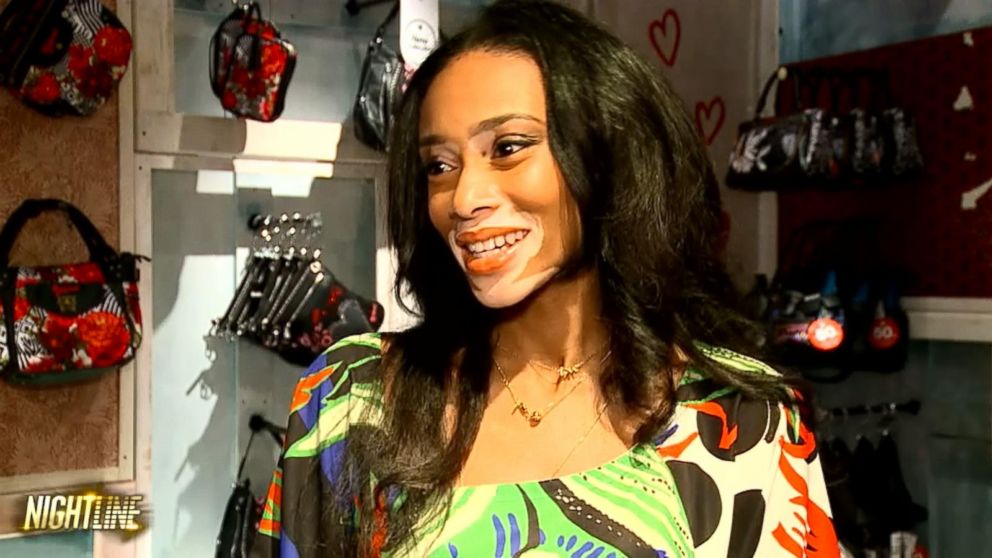 Whisper reveals what flight attendants are really thinking during your flight  | Daily Mail Online
Air stewards someone taken to Whisper, the anonymous written document app, to reveal what it is they're in truth thought during the flight, coating everything from a hate of tights and body process to their own secret flying fears.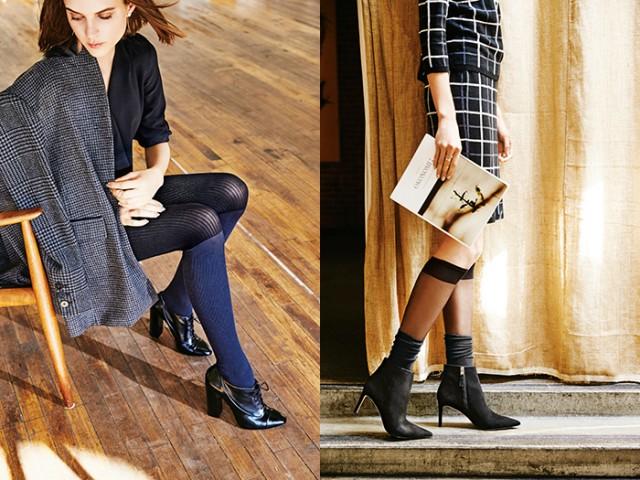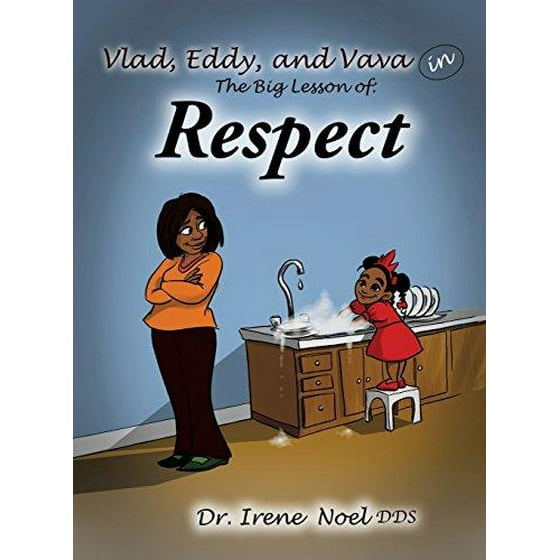 Cursed with Awesome - TV Tropes
A character has some "terrible" curse ordered on them (if they weren't born with it) that is actually pretty awesome. Often, such characters faculty sound off their fate and go to great lengths to be rid of the "curse" as an alternative of taking advantage of any cool side effects the cuss may have. Other case it's the "reward" for brave Willpower. The estimate that the awesome is a curse word may cause approximately forms of Internalized Categorism.